Go to Join Our Group On Facebook
Join Our Group On Facebook
Join Nasalies.org news on facebook and interact with others to learn more about the flat and stationary earth. NASA Lies is an educational organization with a Board of Directors of professionals and researchers who's main agenda is in exposing the lies of NASA.
Go to Join Us On Instagram
Join Us On Instagram
Stay up to date on Nasa Lies information from Brother Earnest on New Nasa Lies Merchandise. With over a thousand items available in store. Join the Master Digital Printer on Instagram.
Go to Nasa Lies Merchandise
Nasa Lies Merchandise
Check out our store and get the best flat earth gear. Show your support and make a donation to our non-profit organization. Stay up to date with the latest in flat earth shirts and more from Brother Earnest.
Go to Catch Us On Youtube
Catch Us On Youtube
Catch us on youtube with Activism and more. Brother Ernest has been a Flat Earther since 2014. He is currently the President of NASA Lies, Inc. NASA Lies is a non-profit educational organization. NASA Lies promotes flat earth awareness at universities and schools across the nation. Brother Ernest has been featured on News Outlets across the earth.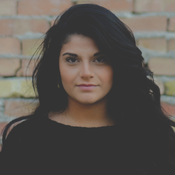 ASHLEY SIMMONS
Project Manager
Lorem ipsum dolor sit amet, consectetur adipiscing elit. Nunc dapibus, eros at accumsan auctor, felis eros condimentum quam, non porttitor est urna vel neque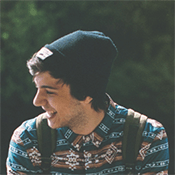 TIMOTHY SPRAY
Art Director
Lorem ipsum dolor sit amet, consectetur adipiscing elit. Nunc dapibus, eros at accumsan auctor, felis eros condimentum quam, non porttitor est urna vel neque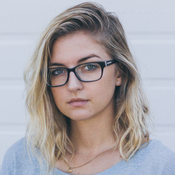 TONYA GARCIA
Account Manager
Lorem ipsum dolor sit amet, consectetur adipiscing elit. Nunc dapibus, eros at accumsan auctor, felis eros condimentum quam, non porttitor est urna vel neque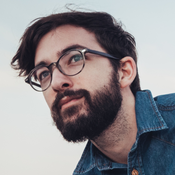 JASON LANE
Business Development
Lorem ipsum dolor sit amet, consectetur adipiscing elit. Nunc dapibus, eros at accumsan auctor, felis eros condimentum quam, non porttitor est urna vel neque