Click the video below to play, if using an iPhone, the video will look white, but click the photo as the video is there.


Click the video above to play or simply click the white background if using an Apple product.
Thank you for visiting NASA Lies Inc., NASALies.org is a non-profit educational
organization established in the Commonwealth of Massachusetts. NASA Lies,
Inc., the mission is to lecture, debate, present, publish educational
information concerning the flat and stationary earth and similar topics.
The earth is flat and the video above was taken from a  helium balloon launch that was filmed with
a wide angle lens. Therefore, no Go Pro Fish Eye effect was edited in the video.
NASA Lies was birthed in 2014 when Brother Ernest woke up to the flat and stationary
earth while working at American Atheists Inc., Brother Ernest was ordered by David
Silverman the President of American Atheists., Inc., and Blair Scott to discredit those
who believed in the flat earth. Brother Ernest attempted to prove the flat earthers were
wrong.
Brother Ernest was immediately unsuccessful in debunking the flat and stationary
earth. The moment that Brother Ernest learned that the earth was flat, he knew there
was a Creator.
This site is not about finding a Creator as one might even be an atheist and accept the
mathematics and observable science demonstrating the flat and stationary earth.
Now, I do not know how long that person will remain an atheist.
If you are interested in finding out more about Brother Ernest, the former American
atheist who removed student-led prayer out of over 500 public districts in the
Commonwealth of PA, click the photo below.
NASALies.org is currently under development and until then, click the photo below to
be taken Brother Ernest's flat earth website.
.
NASA Lies is currently undergoing construction to educate you on the flat and stationary earth.
Click the Proof Challenger Atronauts alive photo to go to page 2, CHALLENGER HOAX
Click the photo to watch the video. NASA's busted again, this is page 2.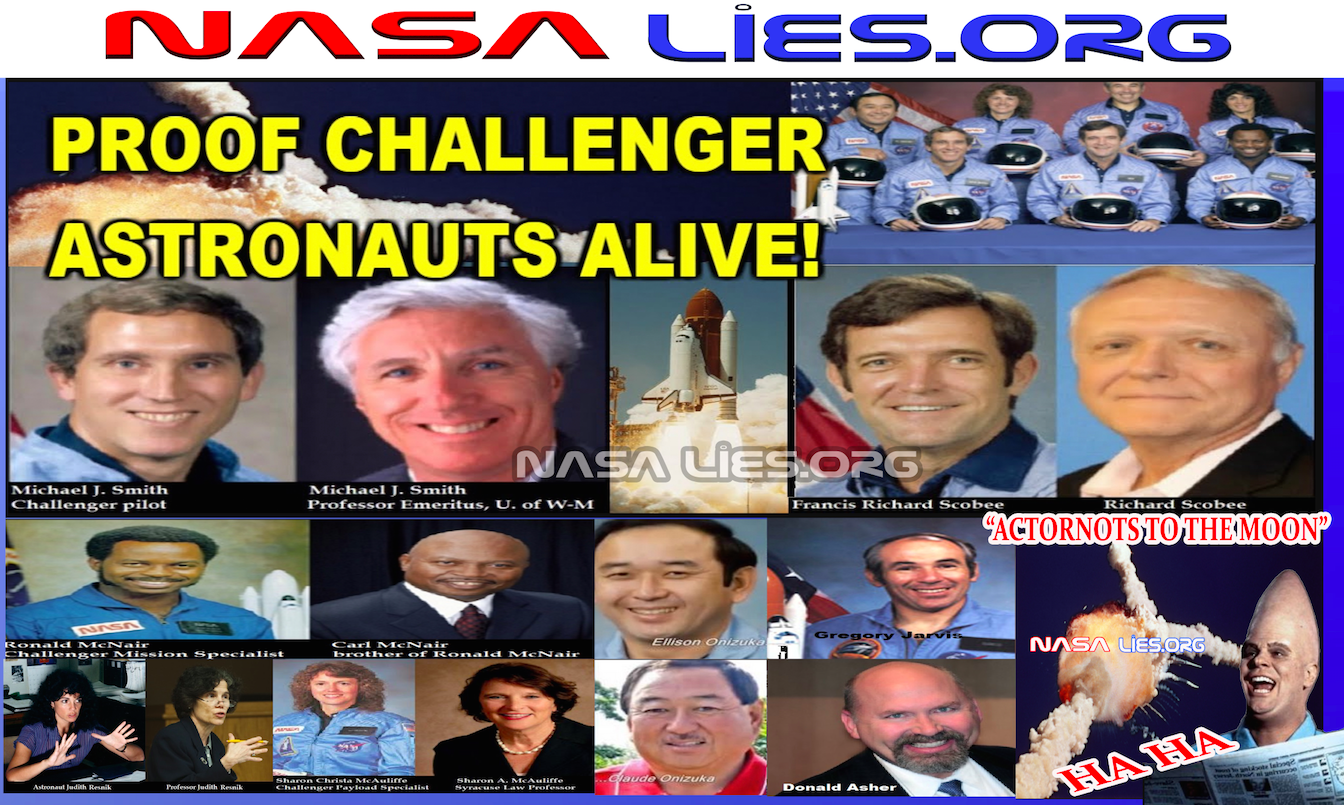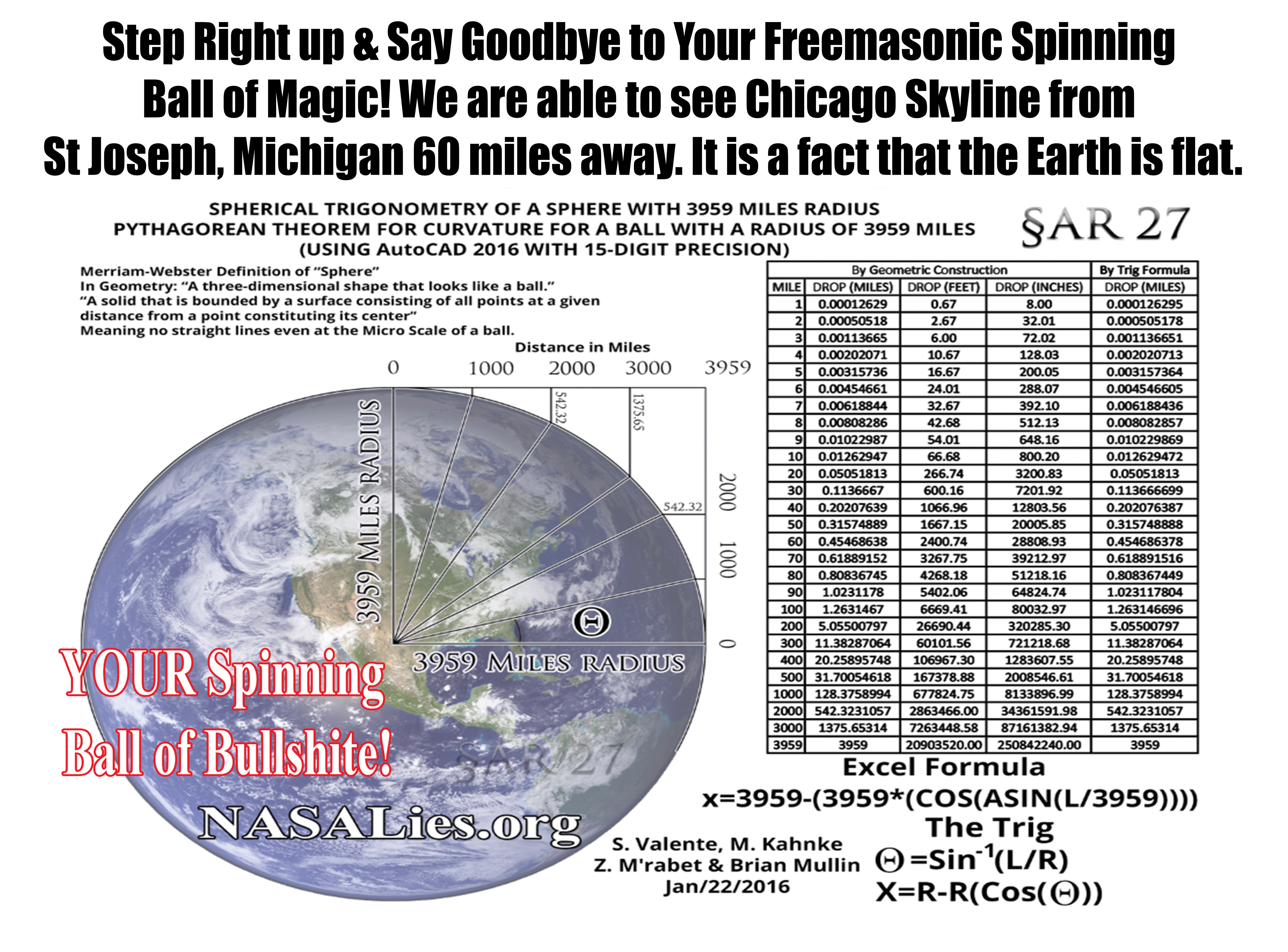 Pilot Amandio82 proves the earth is flat. Notice, there is no curve. This pilot proves Eratosthenes wrong as you can observe that the sun is not 90,000,000 miles away. The sun is certainly close and all the so-called spherical-math is wrong.
Back to editing the website.
​