From our Pakistan Director of Operations,
Shazwar Bugti presents Gravity Disproven in 3 minutes
From our Friend in Thailand, Eric Dubay
Gravity is a Freemasonic LIE!
AS IF GRAVITY ACTUALLY = 666!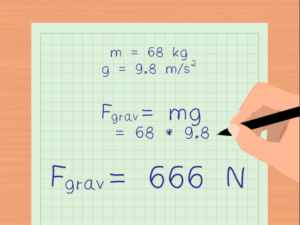 Gravity is simply MAGIC
No one can prove we live on a spinning globe. Since there are no photos or videos of the earth rotating from space, thus, gravity is completely a myth.
THE SPINNING BALL of Gravity is rubbish and foolish!